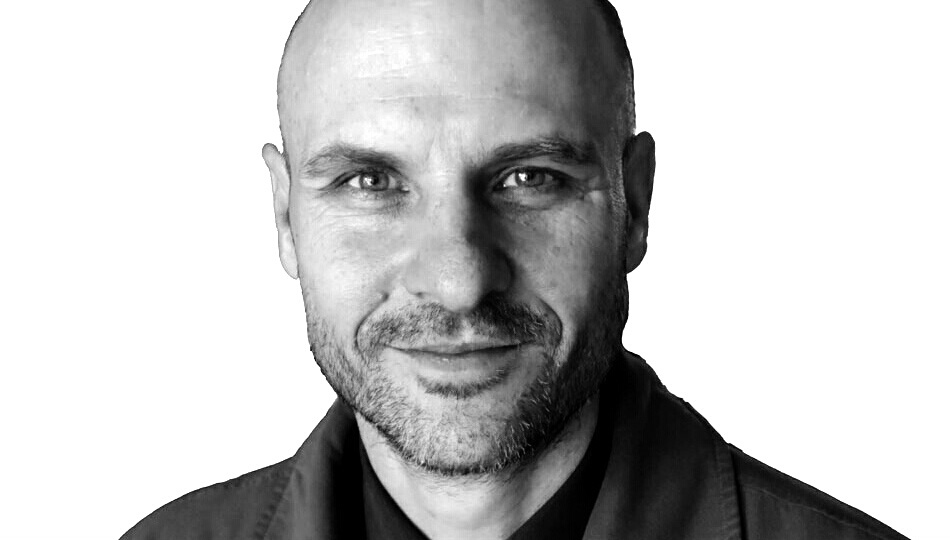 Life is short and every moment you spend waiting for it to get better, is a moment lost forever.
However, in life, we don't just get second chances.
We get a new chance every second.
Are you feeling lost, hopeless, overwhelmed, experiencing difficulty with relationships or having trouble accessing a strong sense of purpose?
I understand how that feels and the effect it has on one's quality of life. My specialty is helping my clients come into alignment with their authentic sense of self. This provides a platform from which to access their true potential more fully and reduces stress. It also makes it easier to gain more clarity and direction with a real sense of purpose.
I know what it's like to feel hopeless and trapped in patterns from which there seem to be no escape. I have the experience and knowledge to help my clients break free and create a new way of living. One in which an authentic sense of personal power emerges and expansive possibilities become available. I find nothing more gratifying than helping my clients discover the freedom of choice that comes with intentional living.
I welcome you to begin your own journey of transformation by choosing an available slot in my calendar for a meaningful, no obligation conversation with me. Just click on the lets talk button above and lets connect!
Four foundations of an empowered life
Purpose
Come to see and understand what's most important to you, and why, and choose the direction of your life accordingly. 
Relationships
Discover how surprisingly simple it is to have a better relationship with most people while making it great with those closest
Authenticity
Unlock your hidden potential by understanding who you are through the needs that are driving your behaviours
Growth
Gain clarity on what stops you from moving in the direction you wish to go and learn how to break through those barriers
While our challenges often seem complex and insurmountable, the foundation of most challenges are simple and can thus be transcended with relatively straightforward strategies and actions. You already have the answers, I just help you define a clearer picture and find them within yourself… 
How do coaching conversations take place?
I work one on one with my clients online via Zoom.
How long are the sessions?
Sessions typically last 60 minutes but can on occasion extend slightly past that if we are still busy with a process or at a pivotal point that requires more time to round off an insight.
How many sessions will be needed to work through a specific area?
I recommend no less than 4 sessions to ensure lasting transformation and up to 8 sessions to go deeper while also learning the skills needed to take full control of your life.
What is neurodiversity?
From Wikipedia: "The term neurodiversity refers to variation in the human brain regarding sociability, learning, attention, mood and other mental functions. It was coined in 1998 by Australian sociologist Judy Singer, who helped popularize the concept along with American journalist Harvey Blume. It emerged as a challenge to prevailing views that certain neurodevelopmental disorders are inherently pathological and instead adopts the social model of disability, in which societal barriers are the main contributing factor that disables people.

Neurodiversity advocates point out that neurodiverse people often have exceptional abilities alongside their weaknesses. For example, a person with ADHD may hyperfocus on some tasks while struggling to focus on others, or an autistic person may have exceptional memory or even savant skills. In light of these facts, advocates argue for recognition of strengths as well as weaknesses in neurodiverse people, and that a variety of neurological conditions that are currently classified as disorders are better regarded as differences. This view is especially popular within the autism rights movement."
Do I only work with neurodiverse individuals?
Not at all. The nature of my training is based in human needs psychology which makes my skill set almost universal in the area of personal development. This means that anyone over the age 12 and from all walks of life can benefit from working with me.