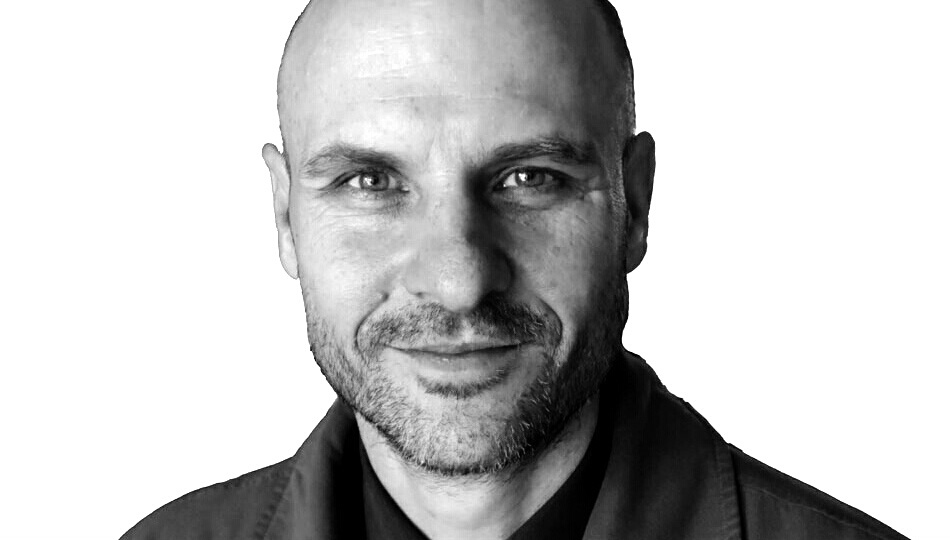 Life is short and every moment you spend waiting for it to get better, is a moment lost forever.
However, in life, we don't just get second chances.
We get a new chance every second.
Are you feeling lost, overwhelmed, struggling with relationships or having trouble accessing your sense of purpose?
I understand how that feels and the effect it has on the way life is experienced. I specialize in helping my clients come into alignment with their authentic sense of self. This helps them access their true potential more fully with reduced stress and has the benefit of creating more clarity and direction with a real sense of purpose.
I know what it's like to feel hopeless and trapped in a pattern from which there seems to  be no escape and I know what it's like to break free from that pattern and then have the opposite experience of expansive possibility and an authentic sense of personal power and the freedom of choice that comes with that. I love helping people to experience the same internal transformation.
I welcome you to begin your own journey of transformation by choosing an available slot in my calendar for a no obligation conversation with me. Just click on the lets talk button above.
Four foundations of an empowered life
Purpose
Come to see and understand what's most important to you, and why, and choose the direction of your life accordingly. 
Relationships
Discover how surprisingly simple it is to have a better relationship with most people while making it great with those closest
Authenticity
Unlock your hidden potential by understanding who you are through the needs that are driving your behaviours
Growth
Gain clarity on what stops you from moving in the direction you wish to go and learn how to break through those barriers
I work with my clients in the above four areas that interweave in every aspect of life. Not always directly addressing each issue but often indirectly identifying key areas of experience where these foundations are not well laid.
While our challenges often seem complex and insurmountable, the foundation of most challenges are simple and can thus be transcended with relatively straightforward strategies and actions. You already have the answers, I just help you define a clearer picture and find them within yourself… 
How do coaching conversations take place?
I work one on one with my clients online via Zoom or Google Meet.
How long are the sessions?
Sessions typically last 60 minutes but can on occasion extend slightly past that if we are still busy with a process or at a pivotal point that requires more time to round off an insight.
How many sessions will be needed to work through a specific area?
I recommend no less than 4 sessions to ensure lasting transformation and up to 8 sessions to go deeper while also learning the skills needed to take full control of your life.