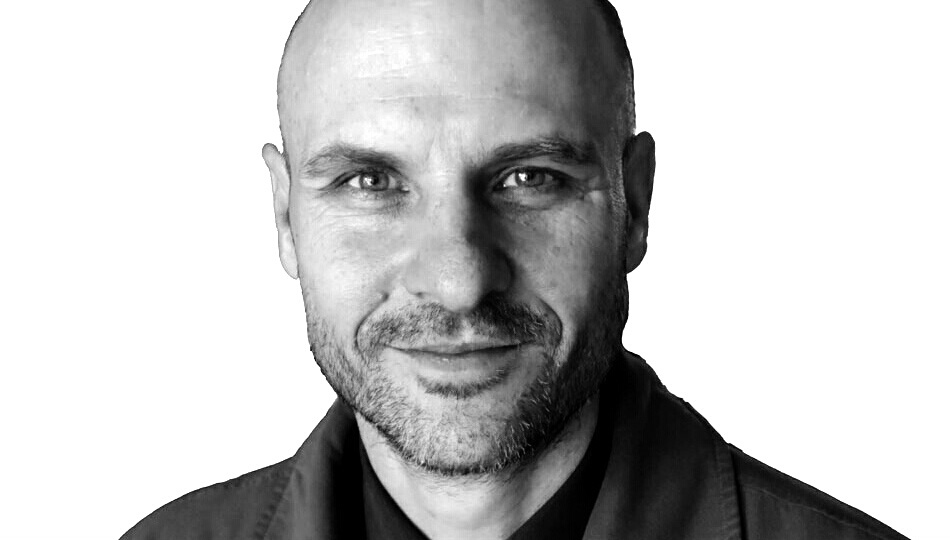 Life is short and every moment you spend waiting for it to get better, is a moment lost forever.
However, in life we don't just get second chances,
We get a new chance every second.
Often when moving into a new position in your career it can be daunting to know if you are making the right move or if you will have what it takes to fill that new position effectively. 
Are you feeling unsure about a change in life or changing positions or moving to another company?

Are you unsure about your ability to take on the new challenge?

Do you want to make a great impression in your new context of life but not sure you can or even where to start?
I help executives find certainty, strength and inspiration within themselves when transitioning or thinking of transitioning to a new job or position while increasing fulfilment in other areas of life.
My ultimate goal is to help you come into alignment with your authentic sense of purpose and personal power. 
Don't hesitate to contact me as my purpose is to serve you to the best of my ability to help you move forward purposefully and with strength. Choose an available slot in my calendar for a meaningful, no obligation conversation with me. Just click on the lets talk button above and lets connect!
This modern ever changing world is confusing at best, so to sit down and find the right coach to guide you through the mind fields of business, technology, lifestyle and love is a blessing. Richard has experienced a lot first hand so done it all and overcome his own mountains, creating the powerhouse of guidance we all need to wipe away the fog we all have and blinds us, so you can see the beauty and life that we aspire to fully enjoy! I've tried a few different coaches and Richard stands out as the leader of the pack!

Brendon Poole

September 29, 2020

Richard Van Der Spuy is a life coach with Get Rich Inside. I have known Richard for a good 15 years and i strongly recommend his services! - After 3 sessions i have already felt a connection with my hidden inner potential , and i have started to enquire about what means most to me.

Lee Bumbulis

June 5, 2019

I had 8 great sessions with Richard and he helped me to work out my goals based on my strengths and in the process he helped me realize how much potential i had. By talking about concepts such as Listening, Gratitude, Needs, Certainty, Confidence, Clarity, Purpose e.t.c he helped me understand my working environment better. Richard is an amazing life coach, he is very confident and professional and he truly helped me to move my life forward. We started off as strangers and learned a lot from each other in the process.

Keith Runken Chisalayi

September 19, 2020
Four foundations of an empowered life
Purpose
Come to see and understand what's most important to you, and why, and choose the direction of your life accordingly.
Relationships
Discover how surprisingly simple it is to have a better relationship with most people while making it great with those closest
Authenticity
Unlock your hidden potential by understanding who you are through the needs that are driving your behaviours
Growth
Gain clarity on what stops you from moving in the direction you wish to go and learn how to break through those barriers
While our challenges often seem complex and insurmountable, the foundation of most challenges are simple and can thus be transcended with relatively straightforward strategies and actions. You already have the answers, I help you step into your power to find them within yourself.
How do coaching conversations take place?
I work one on one with my clients online via Skype or WhatsApp.
How long are the sessions?
Sessions typically last 60 minutes but can on occasion extend slightly past that if we are still busy with a process or at a pivotal point that requires more time to round off an insight.
How many sessions will be needed to work through a specific area?
Depending on the specific challenge, I recommend at least 4 sessions to ensure lasting transformation in a particular area of life.