Life is what you make it.
Do you think that change is possible but don't believe it's possible for you?
I share some ideas, perspectives and strategies intended to help deepen your understanding of how meaningful change can  take place for you.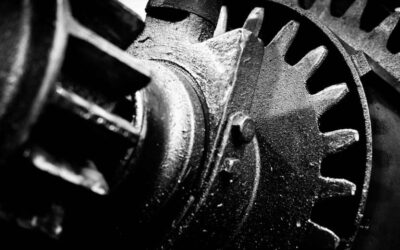 There's few things worse than grinding away at a job you don't have much love for or living a life of endless responsibilities and drab routine with...
read more
Join my mailing list to have my latest blogs sent to your mailbox
An 8-week course of deep self-discovery and developing the core techniques and strategies to create and sustain a fulfilling career, relationships, and life.
Book a free 20 minutes of discovery conversation