Life is what you make it.
Do you think that change is possible but don't believe it's possible for you?
I share some ideas, perspectives and strategies intended to help deepen your understanding of how meaningful change can  take place for you.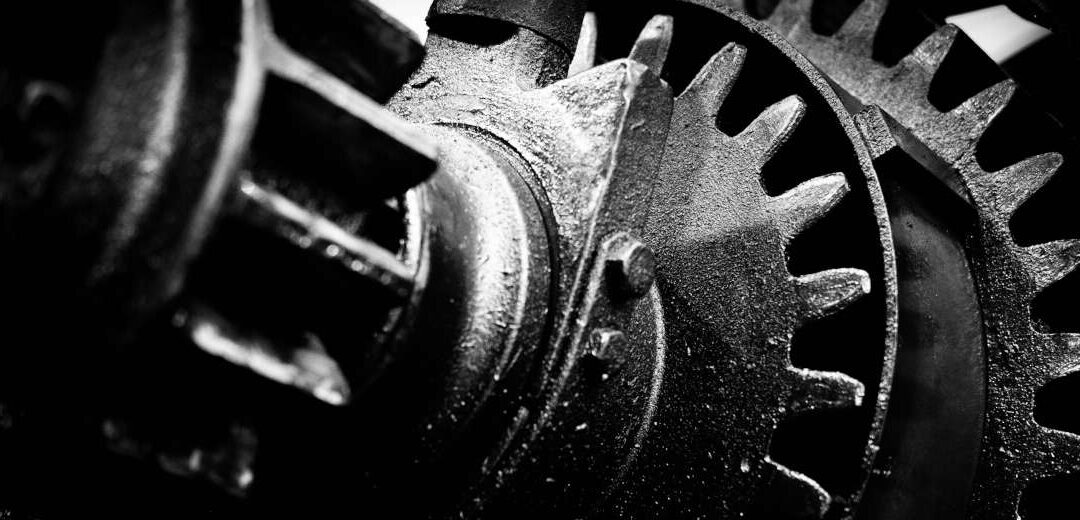 There's few things worse than grinding away at a job you don't have much love for or living a life of endless responsibilities and drab routine with no sense of meaning or purpose.  I remember working long hours to maximise my income for a great short term insurance...
read more
Join my mailing list to have my latest blogs sent to your mailbox
Discover the core secret to a fulfilling life and learn how to empower yourself in all areas that make this possible.
Book a free 20 minutes of discovery conversation